Reimagine the way people come together
Every day, Roblox employees tackle complex questions and drive incredible innovation. Join us in building the future of human connection and communication.
About us
At Roblox, we foster a culture of innovation and continuous learning. We are building the tools and technology that empower our global community of millions of creators to bring to life any experience they can imagine. Our immersive platform for communication and connection brings people together to create, learn, be entertained, play, work, or just hang out – all with civility and optimism at the core.
Work at Roblox
We organize ourselves into groups that align with the different areas of innovation on the platform. Each group tackles unique technical challenges that require out-of-the-box thinking. Regardless of where you sit, you'll have the opportunity to make an outsized impact.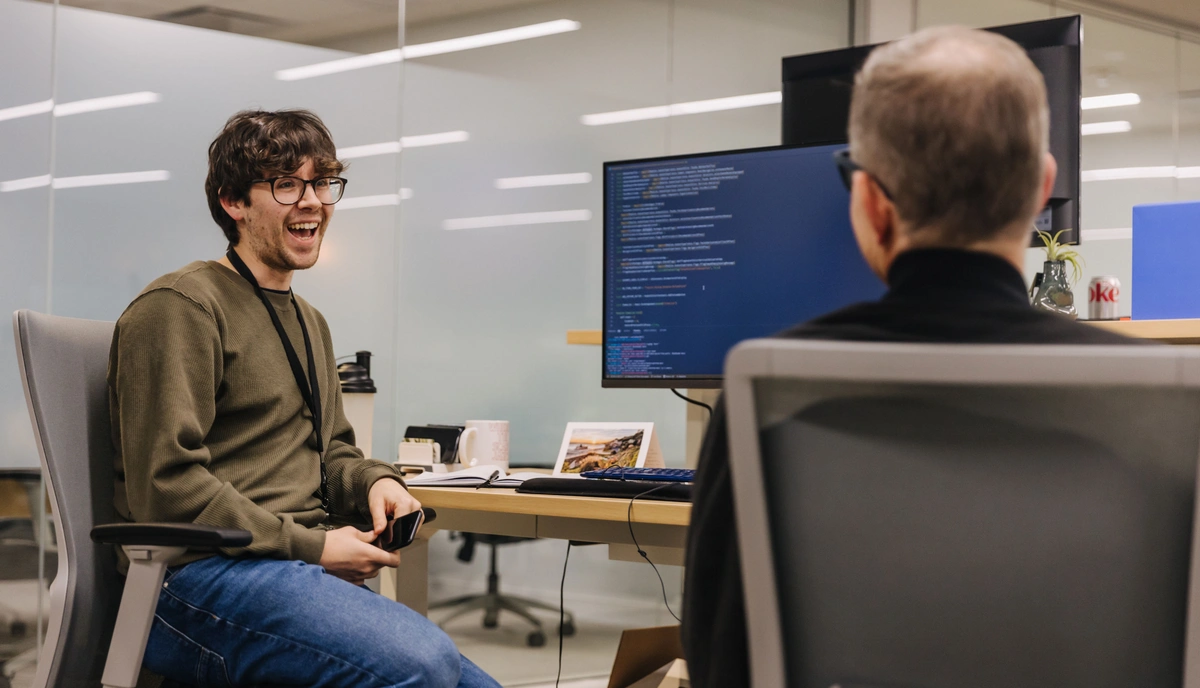 Be part of a values-driven company
Our values are critical to how we operate day-to-day, how we find and grow our people, how we work together, and what success looks like at Roblox. We empower our people to respect the community, take the long view, be responsible, and get stuff done.
"If you use our Roblox values as a decision-making algorithm, it's very rare that you don't know what to do. As a leader here, the values constrain how I think about solving problems and have helped me guide my teams to innovate in the right ways."
VP, ENGINEERING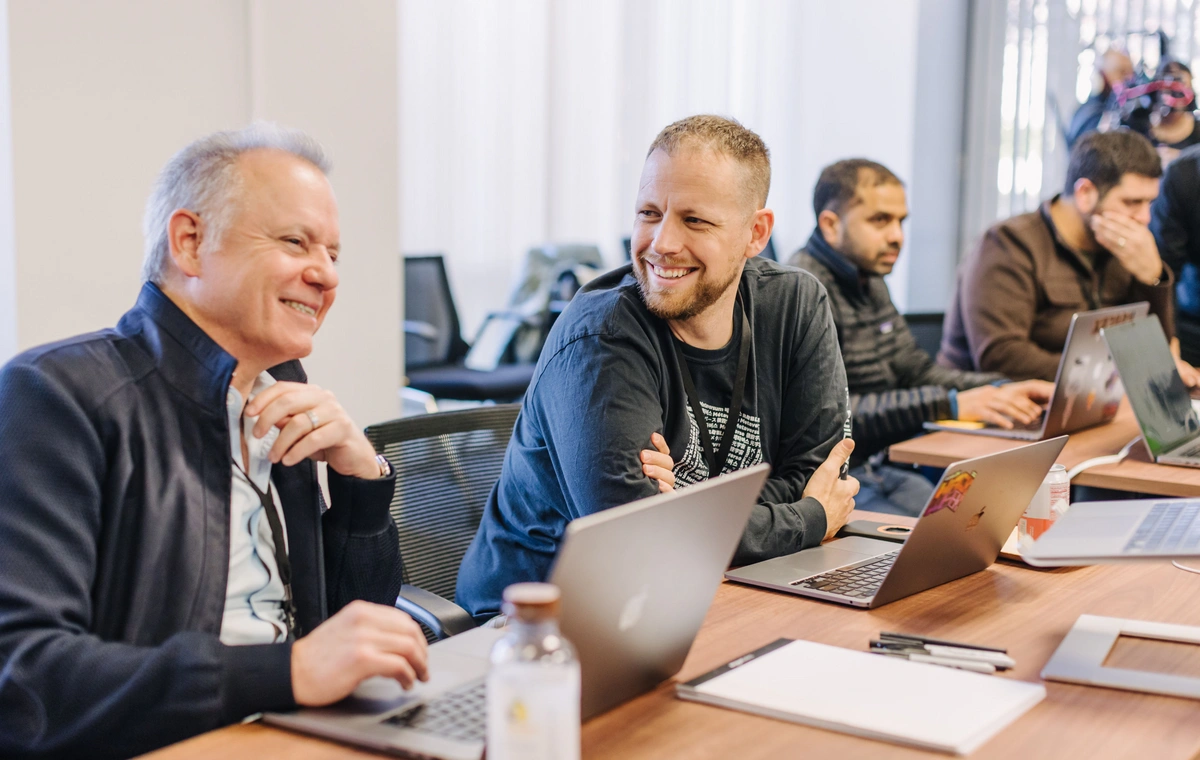 Join our culture of continuous learning
We believe a culture where people are open to feedback and always looking to learn enables us to accelerate innovation.
"Every employee at Roblox drives innovation, including our interns. Each year, hundreds of students in our program tackle some of the greatest challenges in technology. "
Three part docuseries
View Episodes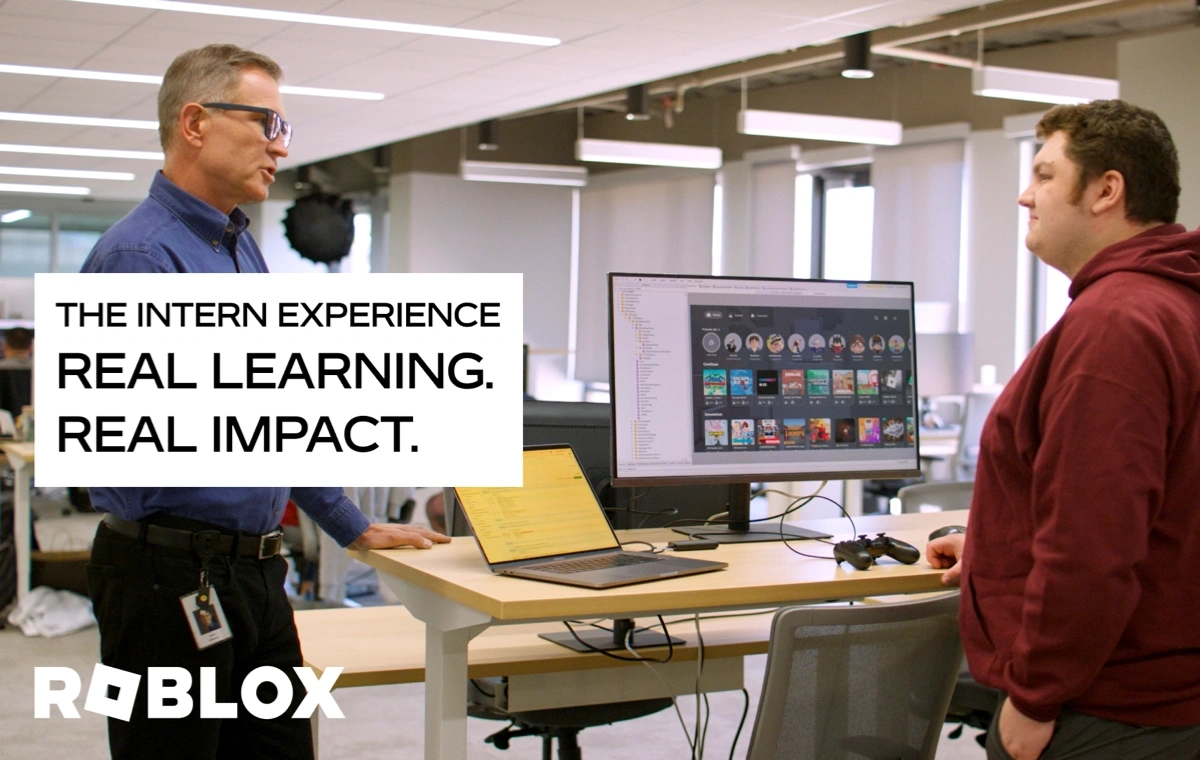 Do career-defining work
From real-time communication to massive data processing to generative AI – the breadth of opportunities to work on will ensure that you are constantly making an impact and accelerating your career.
"What excites me most is our rapid growth. We continue to support a community of millions of players, developers, and creators. I'm part of the beginning phase and it's just really exciting."
Principal Software Engineer, Observability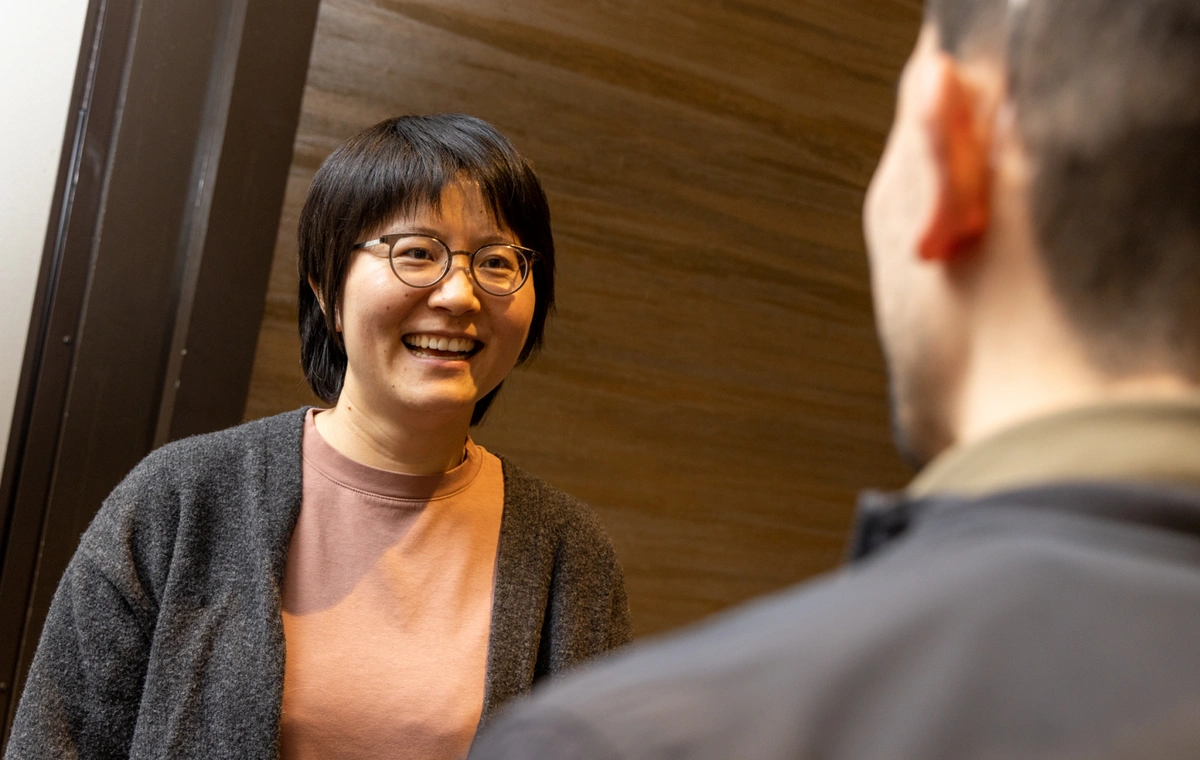 Focus on your well-being
The well-being of our people is our top priority. To provide our people with the resources they need to thrive in every aspect of their lives, we offer a robust and comprehensive program of healthcare, mental health, financial, and lifestyle benefits. In addition, we have flexible time-off and a generous donation matching program.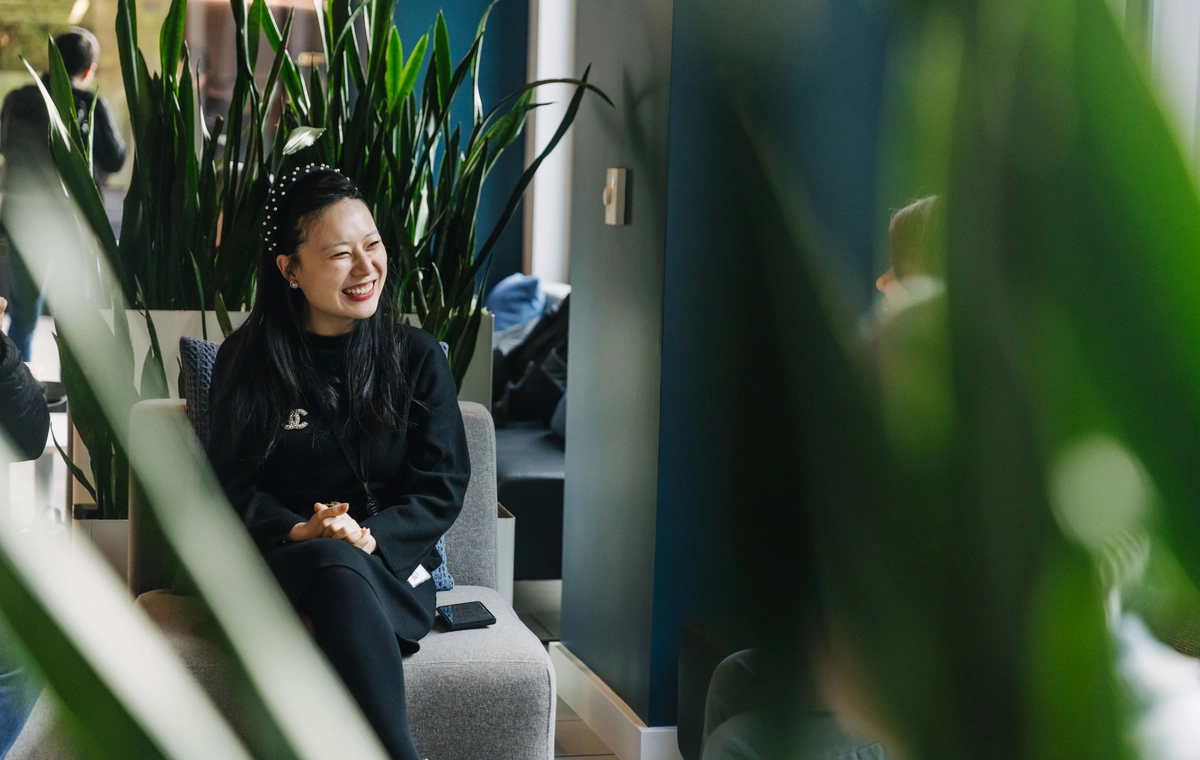 Join us in shaping the future